HISTORY
JUVIAR was founded in March 2017 following the acquisition of an agro-industrial facility located northeast of the City of Mendoza, composed by a winery, a juice concentration plant and 1.470 hectares of farmland.
JUVIAR has a production capacity of up to 30 million liters of wine and 25.000 mt of white grape juice concentrate (WGJC) per year.
Our name, JUVIAR condenses the essence of our business and is derived from the Spanish words: JUgos (juices) and VInos (wines) ARgentinos (from Argentina)
JUVIAR is part of the global food business group, DÖHLER, a worldwide producer, marketer and provider of technology-driven natural ingredients, ingredient systems and integrated solutions for the food and beverage industry.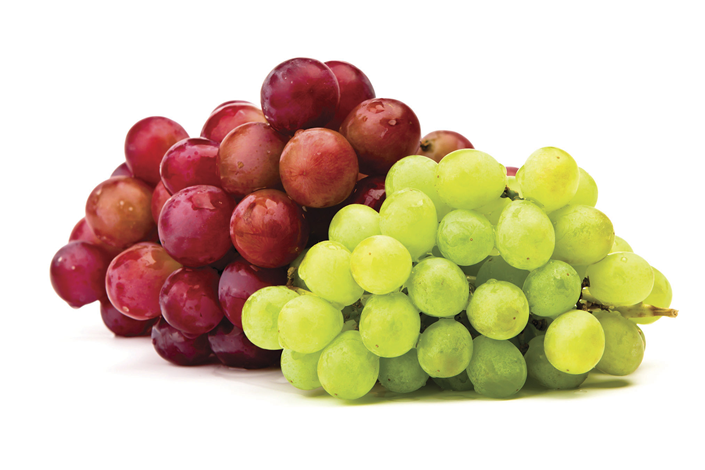 OUR FACILITY
Our Winery & Plant
- Storage Capacity 108 MM liters.
- Annual crushing capacity: 60,000 MT / year.
- Daily crushing capacity: 1,200 MT.
- Grape juice concentrate capacity: 25,000 MT / year.
Winery Technology
- Temperature control for white and red wines fermentation.
- Automatic compress air system to break the cap on red wines fermentation (air mixing).
- Centrifuges.
- Decanters.
- Cross flow filter.
- Cartridge filtration on loading out lines.
Plant Technology
- Concentration Equipment: 2 Unipektin (Bucher) evaporators.
- Chilled storage: 3 chambers (2 for juice stability and 1 for holding before filling).
- Aseptic Filling (drums, wooden bins and flexitanks).
VINEYARDS & FARM
100% WITH DRIP IRRIGATION
Finca San Jose: 1060 ha
- 165,45 ha. in production:

* 150 ha. Box Pruning System (planted 2017/18)
* 15,45 ha. Traditional Conduction System (planted 1974)
Finca Santa Maria: 382 ha
- 164 ha. in production:

* 127 ha. Box Pruning System (planted 2018)
* 37 ha. Traditional Conduction System (planted 2006)
Farm technology & managment: the combination of innovative farming technology and careful supervision from our team of engineers and farm personnel ensures production of the best quality fruit for both wine and juice varieties.
Bulk Wine
Annual production: 10 million liters.
- White: Torrontes, Muscat, Chenin Blanc, Pedro Gimenez, Chardonnay, customized blends and generic.
- Red: Malbec, Bonarda, Merlot, Syrah, Tempranillo, customized blends and generic.
- Rose: Malbec and Bonarda.
Grape Juice Concentrate
Annual Production: 15.000 MT
- White Grape Juice Concentrate.
- De-colored White Grape Juice Concentrate.
- Virgin (no SO2) White Grape Juice Concentrate.
- White Grape Juice Concentrate, alcohol added.
SUSTAINABILITY & CERTIFICACIONS
From the very beginning SUSTAINABILITY has been a top priority issue in all our areas of operation, aiming to strengthen the economic and social commitment aspects of viticulture activity while securing the quality and safety of our products, reducing environmental impact, improving competitiveness over the long term and providing our customers with products that comply with market's more demanding requirements.
In line with the above, actions have been implemented in order to preserve biodiversity, reduce the need of herbicides and fungicides, monitor the quality of water and its efficient usage, and reduce our carbon footprint.
OUR MEDALS
WEBE 2019

Gold Medal Malbec 2019
WEBE 2020

Gold Medal Syrah 2020

Gold Medal Bonarda 2020

Silver Medal Merlot 2020
WEBE 2021

Grand Gold Medal Merlot 2021

Gold Medal Malbec 2021

Silver Medal Bonarda 2021
CONTACT
Ruta Provincial 34 S/N (5535)
Costa de Araujo, Lavalle
Mendoza - Argentina
Phone:+54 261-476-8990